Pastor Writer
My Name is Chase Replogle.
I'm the pastor of Bent Oak Church, a writer & podcaster.
I

deeply appreciate Chase's desire to refresh orthodoxy for the modern reader. His commitment to the Gospel is clear, his ability to nuance spiritual truths with story is well-crafted, and the outcome of watching men like him fill the shoes God places them in is timely.

— Heath Adamson: Author, Speaker, & Advocate. Chief of Staff, Convoy of Hope
Keep up-to-date on new content: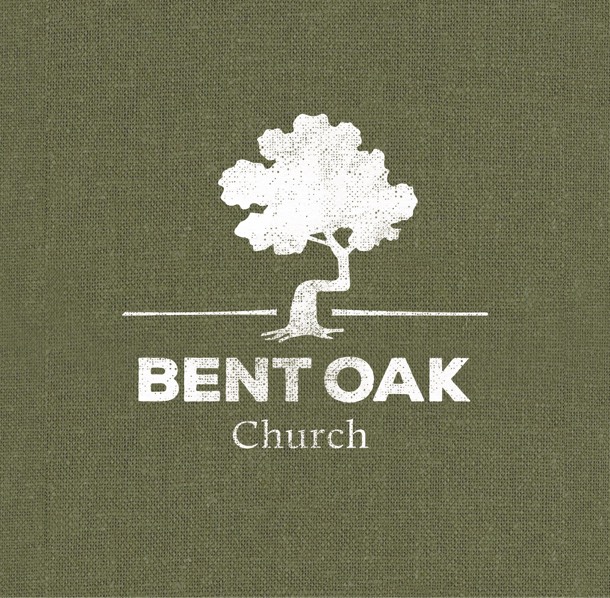 Bent Oak Church
Listen to weekly Bent Oak Church sermons. Each week we preach through scripture, book by book. You can find more information about the church at bentoakchurch.org
Learn More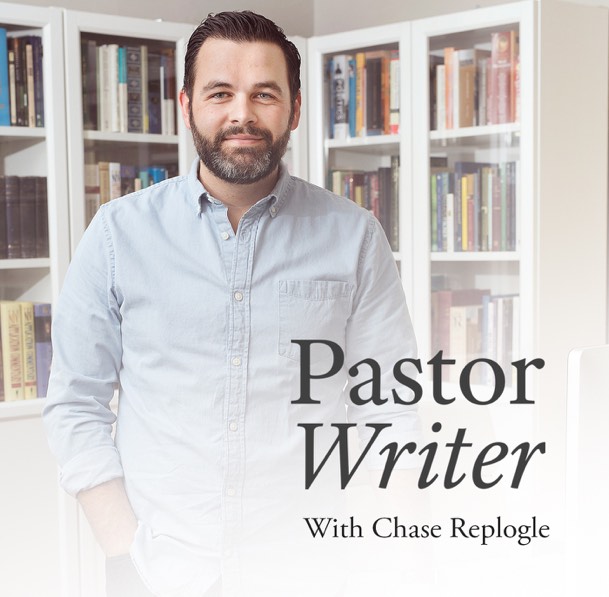 Pastor Writer Podcast
The Pastor Writer podcast is a series of conversations and reflections on the Christian life through reading and writing. From interviews with authors to thoughts on scripture and culture...
Listen Now