Pastor Writer
My Name is Chase Replogle.
I'm the pastor of Bent Oak Church, a writer & podcaster, and Author of The 5 Masculine Instincts.
I

"f ever there was a language, fashioned uniquely to men . . . invented just for them, Chase Replogle speaks it. This book is clear-headed, bold, and crisp. After nearly 40 years in the publishing business, I've been told that men don't read books. Take a few minutes in this one and you will agree with me that this book is a happy exception. Men need to read this. I predict they will. I'm so glad I did."

— Robert Wolgemuth: Best-selling author
Keep up-to-date on new content: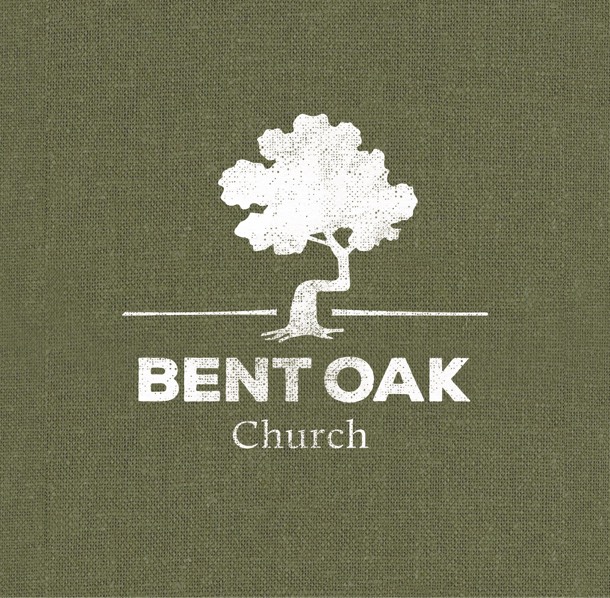 Bent Oak Church
Listen to weekly Bent Oak Church sermons. Each week we preach through scripture, book by book. You can find more information about the church at bentoakchurch.org
Learn More
Pastor Writer Podcast
The Pastor Writer podcast is a series of conversations and reflections on the Christian life through reading and writing. From interviews with authors to thoughts on scripture and culture...
Listen Now